Sorry for the lack of updates but some changes to the export business were, and still are, underway. Despite this, I will try to make time for updates to the blog when I have time.
I have a bunch of things to report on Japan but will post it up in the coming days and months.
For now, I thought I would report on this while it is still new... For the last two to three months, I have been spying more and more of the new Nissan Leaf. I saw one last night while I was driving.
Okay, so it's not a sports car and many people who share the same hobby with me despise the eco-creep that is happening here. HOwever, I really love new technology and this interests me. Here is one I saw today while out for a walk.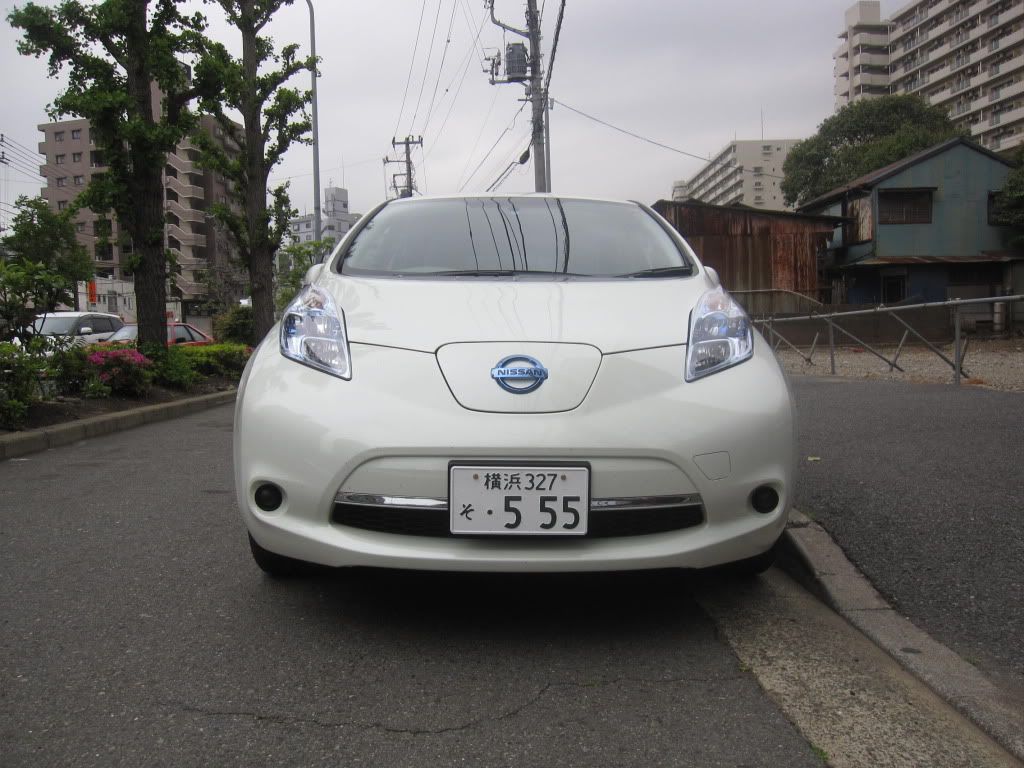 I don't think I would ever buy one, but I think this car is cool. For the time being, they are a rare sight in all parts of the world. In the coming years they will be very bread and butter and I may change my mind about them.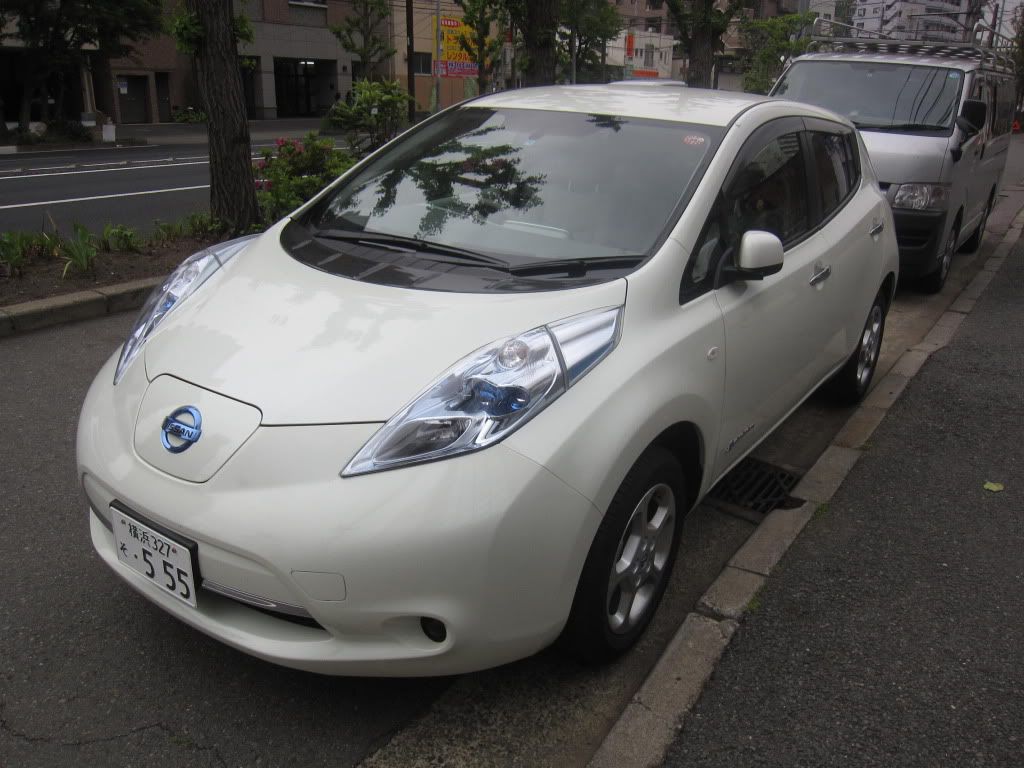 I'm glad that the quirky looks are not so bad in person. They could be mistaken for any car on the highways here in Japan.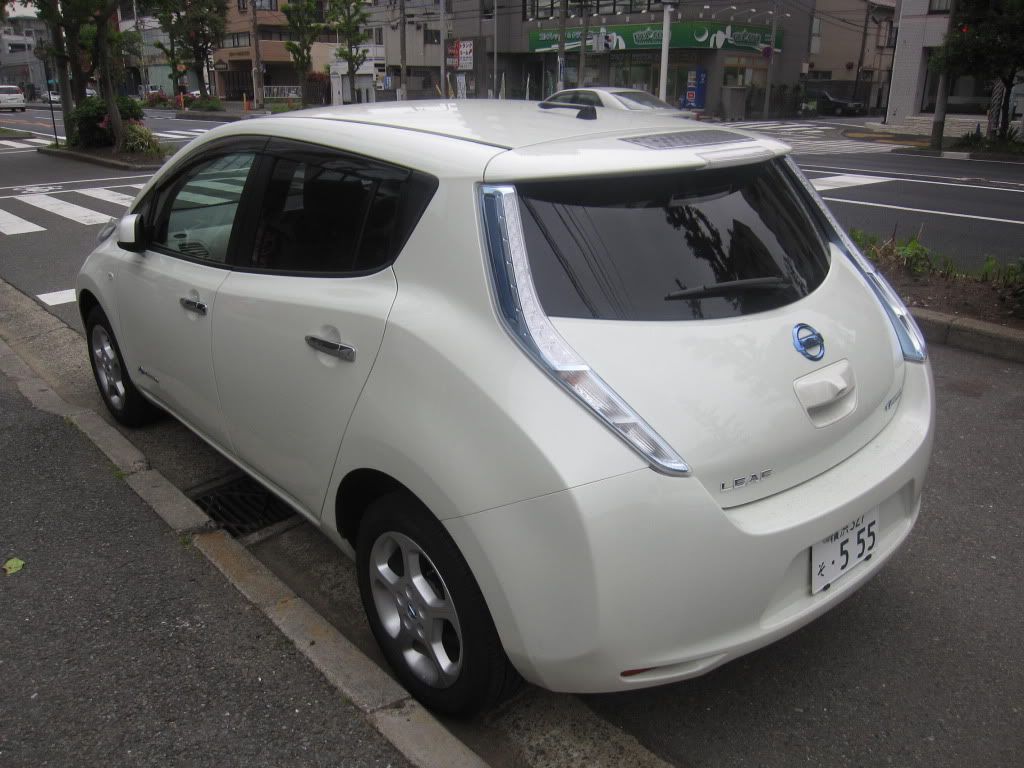 Okay, so maybe this one is closer to my tastes - http://www.7tune.com/news-the-nissan-leaf-gets-racy/
-Derek
Japan Vehicle Exporter