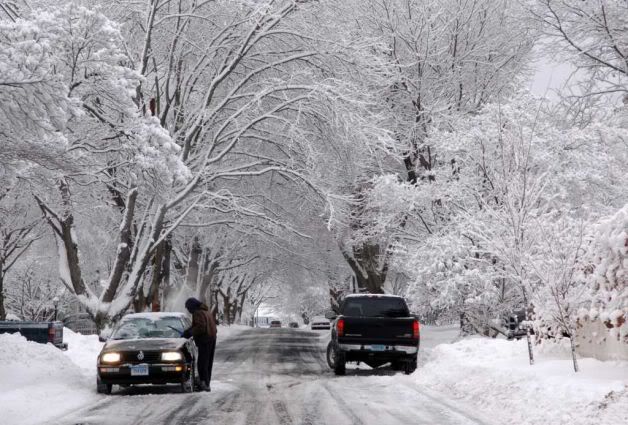 2010 has come to an end now and the start of a brand new year is upon us. 2010 has been an interesting year for Japanese vehicle importing and exporting.
2010 was a year to remember and a very valuable one for Pacific Coast Auto. We saw very steady growth through the whole year and had the ability to work with some fantastic people both in the industry and not. In a year when the Japanese yen hit it's highest in 15 years and long term exporters were closing their doors and scaling back, we were seeign a nice increase in sales and support from our customers.
Pacific Coast Auto relies on word of mouth advertising as a primary means of spreading the word and we are happy to report that the investment in our customers is paying off. Thank you everyone who has helped us along the way and an especially big thank you to our customers- whether a first time buyer or a dealer. We couldn't have done it without you.
The next year is exciting to look forward to and I promise the Japanese vehicle export market good things from Pacific Coast Auto. Thank you everyone and happy buying from Japan.